We use cookies – small text files stored on your computer – in order to improve access to our website and identify returning visitors. Cookies also allow us to improve our user experience by tracking and adapting to the user's interests. The use of cookies on our website is in no way connected to personally identifiable information.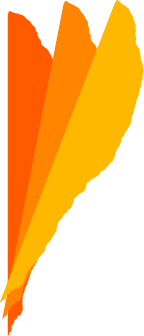 Data collection
WSIMC collects information from you when you apply to the competition on our website stenhammarcompetition.se. The information collected includes all the information you add to the form. The information is saved after the competition as a record of the previous competitions.
Information use and purpose
The information we collect from you can be used to:
Contact you
Answer questions
Show name and image on public pages on this website
Other matters related to the competition
Disclosure to third parties
We will not sell, lend or in other way distribute or publish your personal information. This does not include trusted third parties that assist us in running our business and website, and required to keep the information confidential.
Information security
We take a variety of security measures to protect your personal information. We use encryption methods to protect sensitive data transmitted over the Internet. Only employees who are required to perform specific services will have access to personally identifiable information. The servers used to store personally identifiable information are stored in a secure environment.
Deleting personal information
We use the e-mail address you provide us with to send you information. You can at any time contact us at stenhammar@stenhammarcompetition.se to receive information about which personal information we have stored about you or if you want us to remove your information.
Changes
This privacy policy may be adjusted in line with changes made to the Internet or legislation or the development of the industry. We will not explicitly inform our clients or site users of these changes. Instead, we recommend that you somewhat regularly check this page for any policy changes.