June 2 – 10, 2020. De Geerhallen, Norrköping
We invite you to apply for participation in WSIMC, the eight day music festival for classical music in Norrköping, Sweden.
The application opens on December 15 and we need your application by February 15, 2020. Changes to the notified program can be made until 1 May 2020 with the login details you receive at the registration. The obligatory repertoire is available here and the the music for works by Wilhelm Stenhammar here.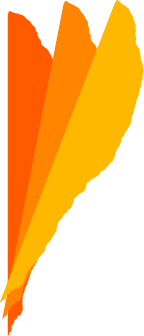 | | |
| --- | --- |
| June 3-5 | First round |
| June 6-8 | Second round |
| June 9 | Orchestra Rehearsal |
| June 10 | Final Concert with Prize giving ceremony |
Nader Abbassi Cairo/Geneva
Georges Delnon Hamburg
Göran Gademan Gothenburg
Franziska Maria Kaiser Copenhagen
Olga Kondina St Petersburg
Karin Veres Gothenburg
One more jurymember will be engaged.
Engagements
The finalists in the competition can be offered different engagements. The engagements will be added after the competition  but one engagement is always offered through the Norrköping Symphony Orchestra.